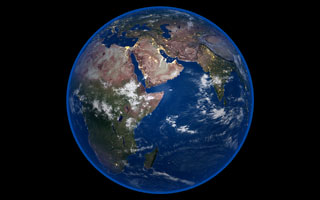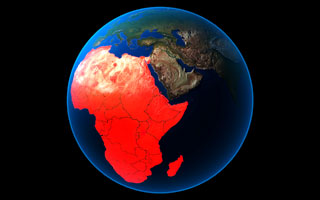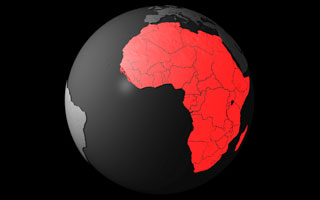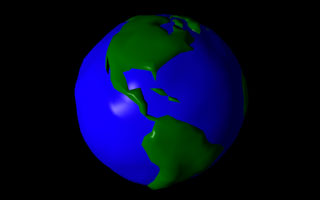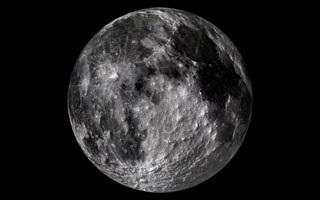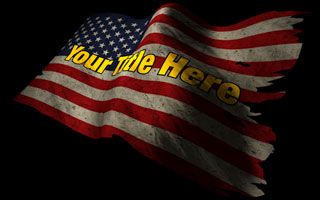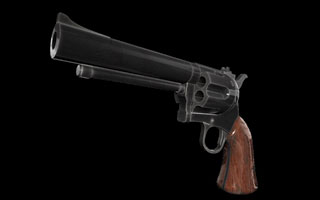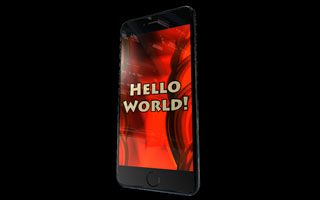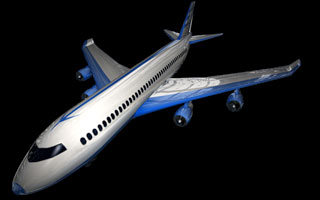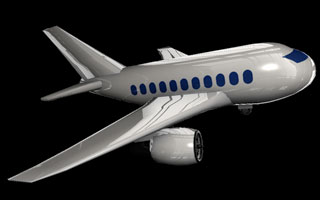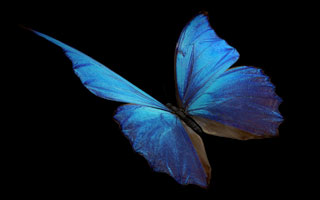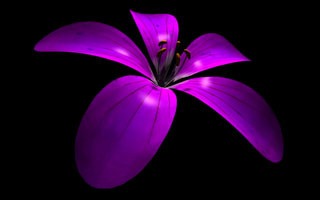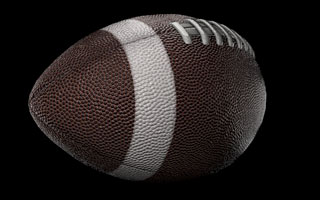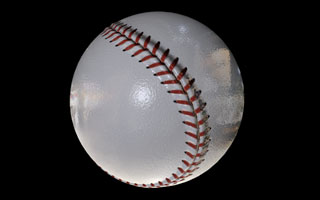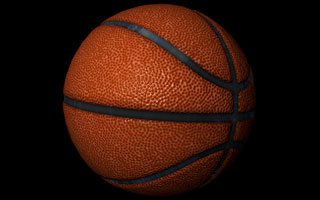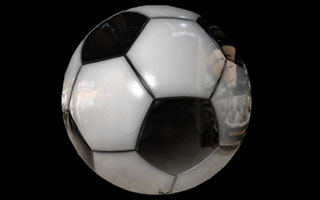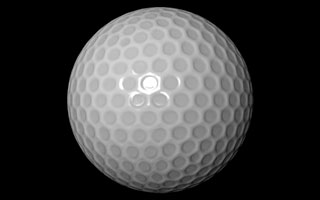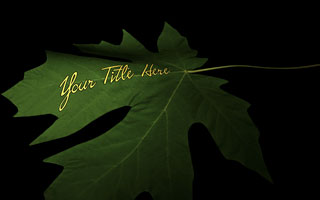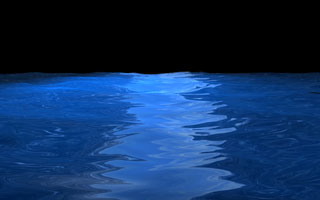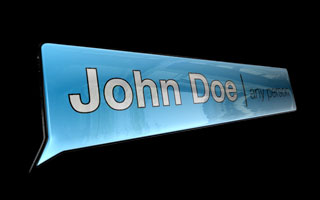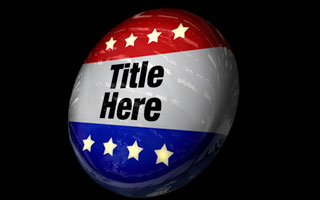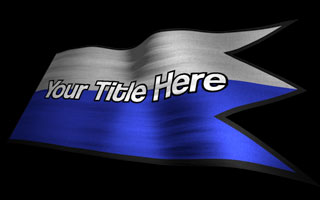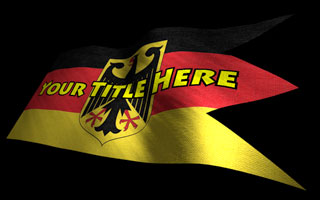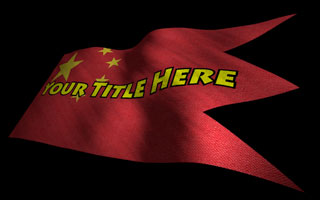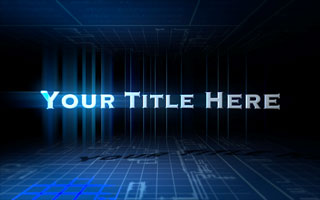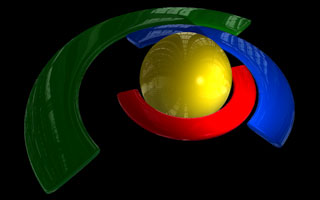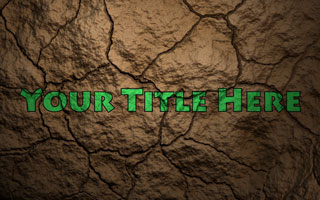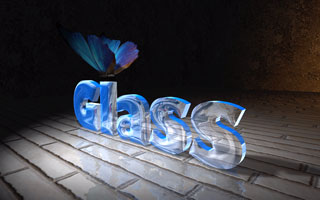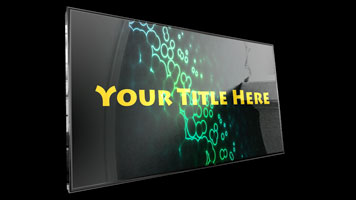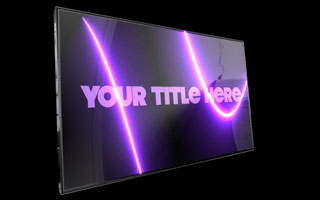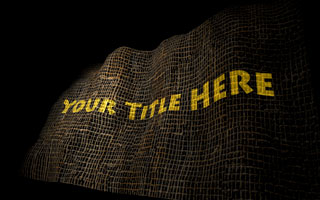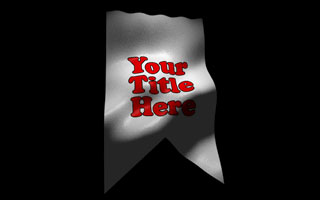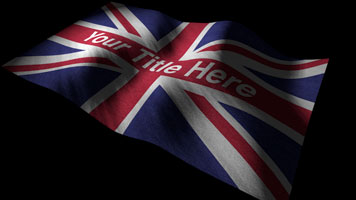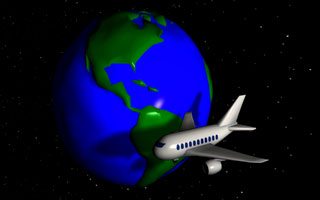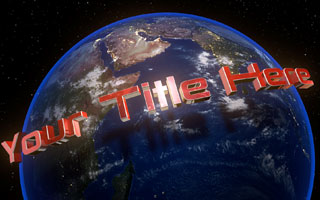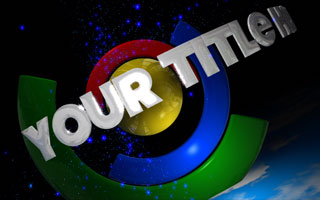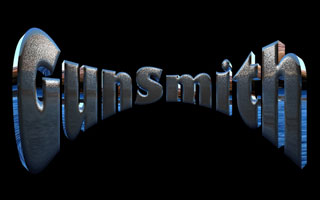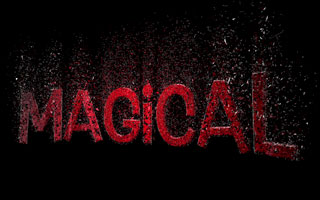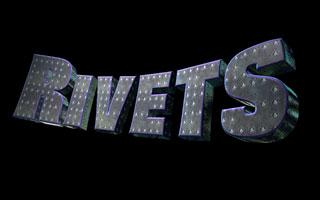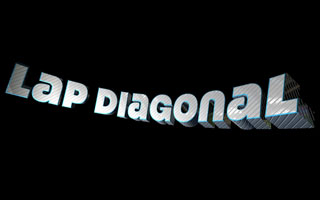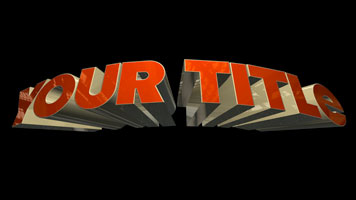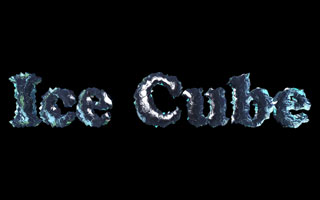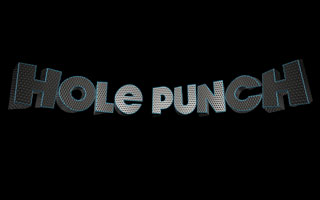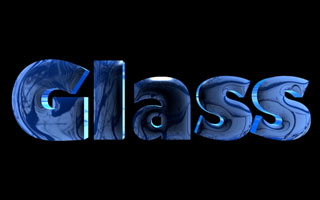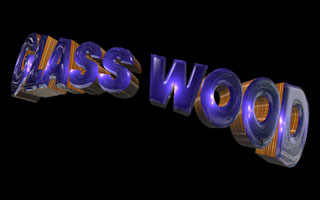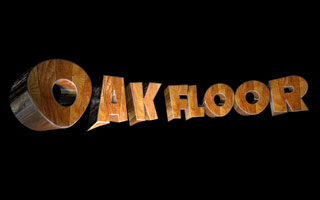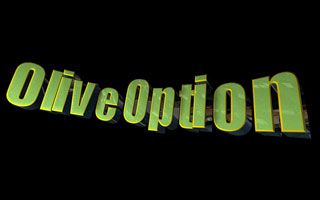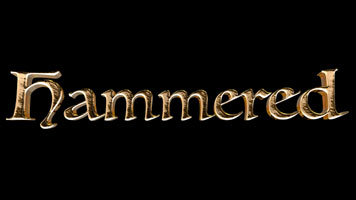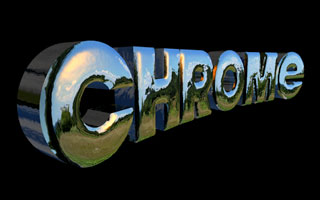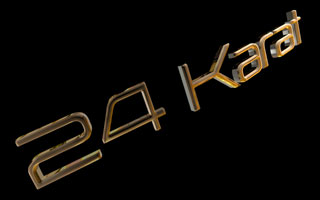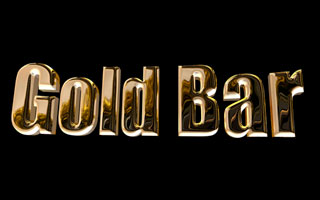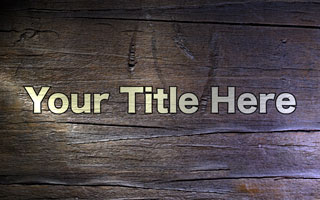 Copyright 2019 ReelPath LLC Final Cut Pro X and Motion are Trademarks of Apple Inc.



Explore, Learn and Create in the world of Animated Materials with the Free ShaderSmith App!
Built in Script Editor lets you modify existing Materials for Export to Eneo3D or Render to QuickTime right from the App.